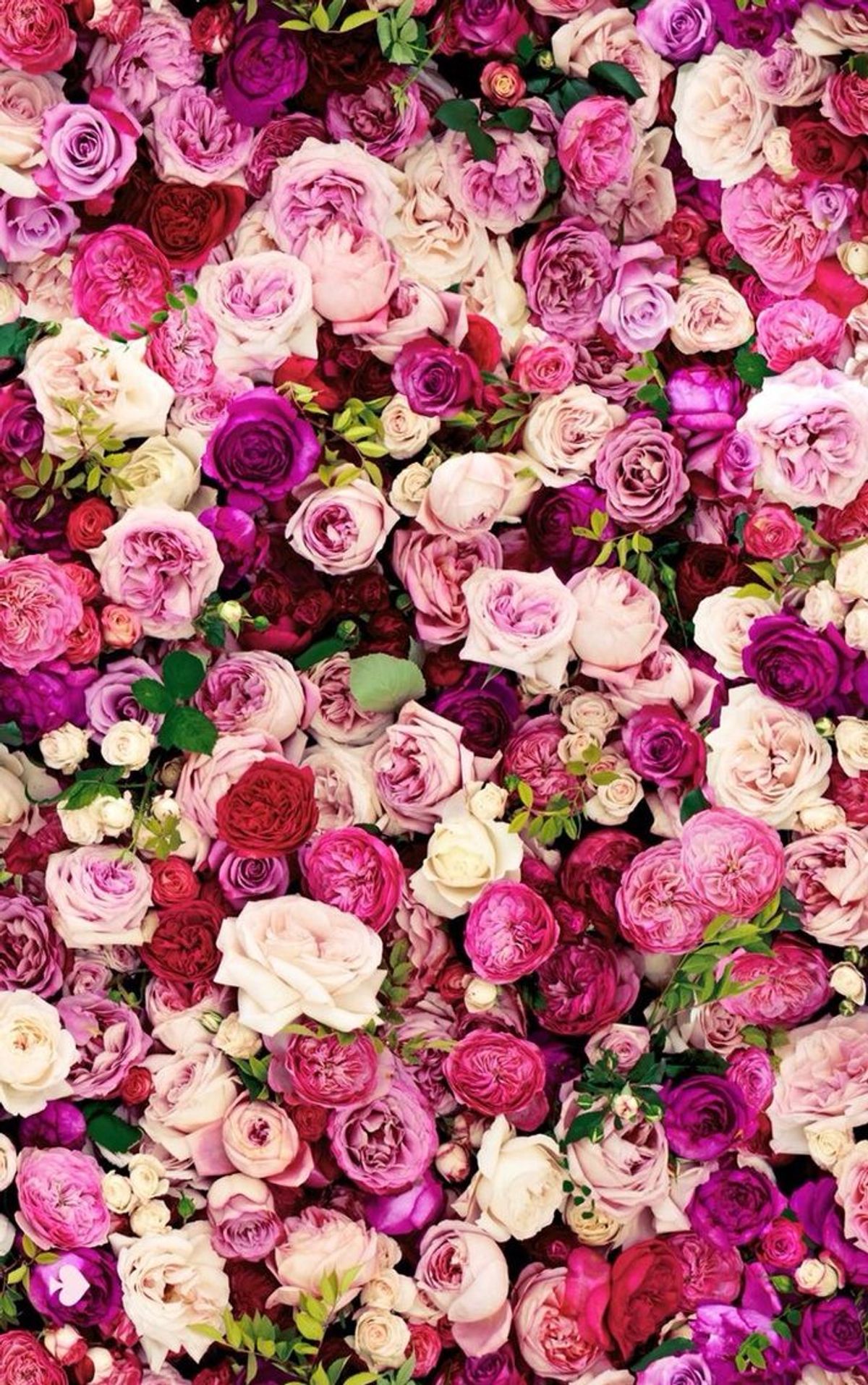 Direct to Consumer
Our products are directly purchase from manufacturer. Skipping the middleman could provide high quality oils at an affordable price with minimal waste.
High Quality
We produce our products in smaller batch to ensure they are in best quality and make sure products sold within a year from manufacturing date.
Customer Support
We know that you might have any questions outside of the regular office hours. So it's imperative you have help outside of the regular office hours. You can reach someone on our team for an emergency at any time of the day or night. Supporting you around the clock is our business.