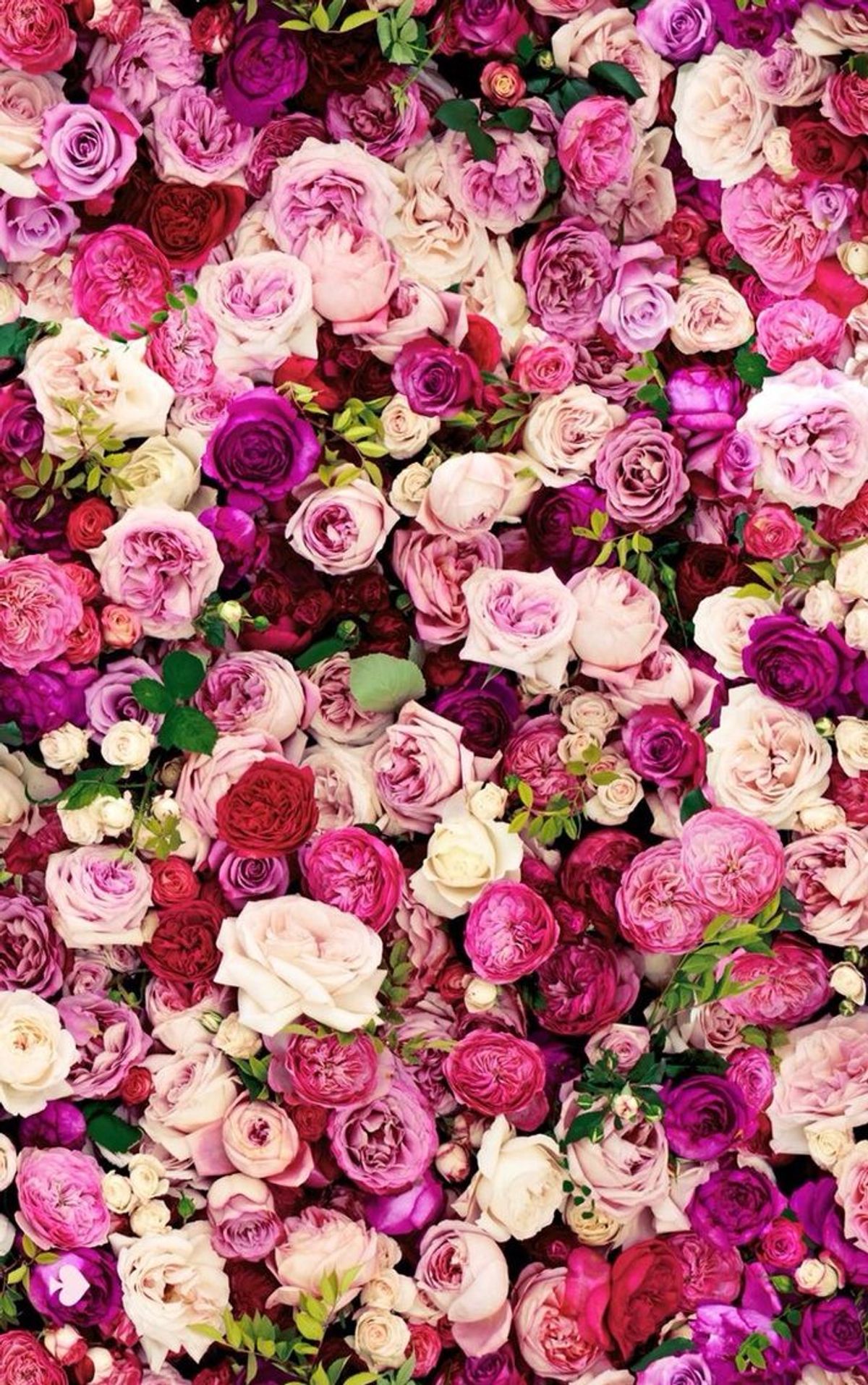 Direct to Consumer: Our products are directly purchase from manufacturer. Skipping the middleman could provide high quality oils at an affordable price with minimal waste. High Quality We produce our products in smaller batch to ensure they are in best quality and make sure products sold within a year from manufacturing date. Customer Support We know that you might have any questions outside of the regular office hours. So it's imperative you have help outside of the regular office hours. You can reach someone on our team for an emergency at any time of the day or night. Supporting you around the clock is our business.
SHOP NOW
Lynn Tan

Safe to be used for sensitive skin and this Lavender oil really does help to improve sleeping quality. Thanks for service.

Emily Chong

Love the scent of peppermint oil in my diffuser. It is refreshing especially awakes your mind.

KK Ling

The product is good to make me relief ❤️ I like the tea tree flavor so much 。

WS Ang

Their oils are so pure and natural. Lavender oil is real relaxing and soothing. tea tree oil aromatherapy All Nature Enterprise in Banting essential oil in Banting

Richard

I ordered this Lavender Essential Oil. It smells great and is a great quality product. Love it and highly recommended!

Peter Chong

I purchased two bottles of Lavender Oil to help myself sleep better. With just single drop, it creates same aroma as the same aroma as several buckets of fresh lavender. Thank you!